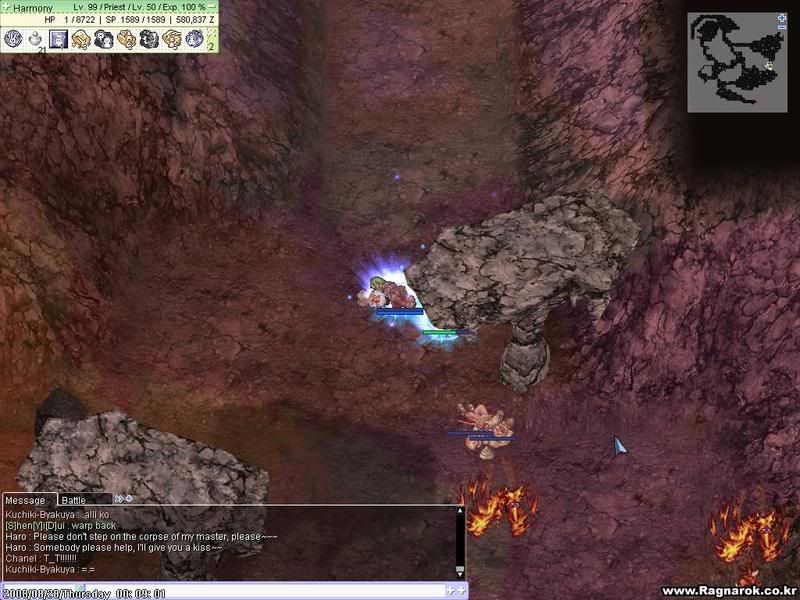 Thanks to Stealth for the info!

I'm sure everybody had experience this mentioned position lag thingy. It's like.. when you're damaged by a monster, you appear to be in other position than the position it should be.. I don't know exactly how to explain but generally is like that..
http://forums.irowiki.org/showthread.php?t=19534
The thread of the forum shows example of what's the position lag is all about, and how would it look like after the fix~
.